Whether you need to advance your workforce, grow your business, or schedule a free Competitiveness Review, SCMEP is here to help you succeed.

Schedule a No Cost Competitiveness Review
Our no cost one-day Competitiveness Review is the core of SCMEP's methodology and the
first step in our strategic, hands-on approach to help improve your company's performance.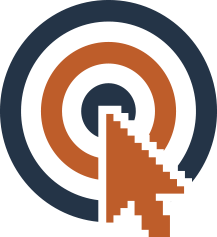 Helping Achieve Success
The South Carolina Manufacturing Extension Partnership is a private, non-profit group that serves as a proven resource to South Carolina businesses, providing them with a range of innovative strategies and solutions. We exist to help small and mid-size companies compete, grow, and win.

Training & Courses
SCMEP offers a wide selection of training and courses. Funds may be available to cover
a portion of the cost. Most courses and training sessions can be delivered at your facility.
Contact us for additional information.
[vc_cta h2="Find Out How SCMEP Can Help Your Business Grow" shape="square" style="custom" add_button="right" btn_title="Contact Us" btn_style="outline" btn_shape="round" btn_color="white" btn_align="right" btn_i_align="right" btn_i_icon_fontawesome="stm-arrow-next" btn_button_block="true" btn_add_icon="true" css=".vc_custom_1467322581216{border-top-width: 0px !important;border-right-width: 0px !important;border-bottom-width: 0px !important;border-left-width: 0px !important;padding-right: 0px !important;padding-left: 0px !important;background-color: #bd5c2a !important;}" custom_background="#bd5c2a" custom_text="#ffffff" btn_link="url:http%3A%2F%2Fwww.scmep.org%2Fcontact%2Four-locations%2F||"][/vc_cta]