Helping South Carolina's Companies Grow
All companies that engage in projects with SCMEP are surveyed to demonstrate both quantitative and qualitative impacts. These impacts convey how we help improve performance and achieve goals. Measured quarterly, and reported annually, client companies are surveyed by NIST through an independent third party organization. The importance of obtaining this objective data is ensuring that we stay true to our mission – Helping South Carolina Companies Grow.
In 2020, the MEP National Network connected with 27,574 manufacturers, leading to $13.0 billion in sales, $2.7 billion in cost savings, $4.9 billion in new client investments, and helping to create and retain 105,748 U.S. manufacturing jobs.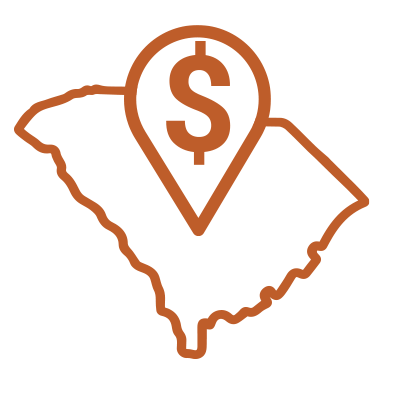 $3 Billion
2020 Statewide Economic Impact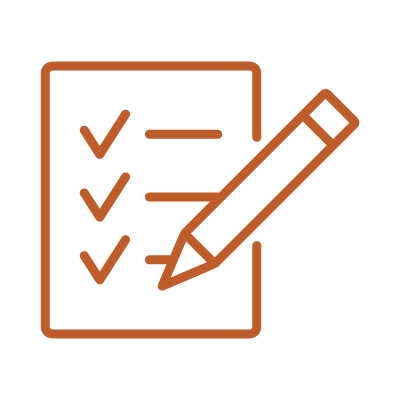 $165 Million
Cost Savings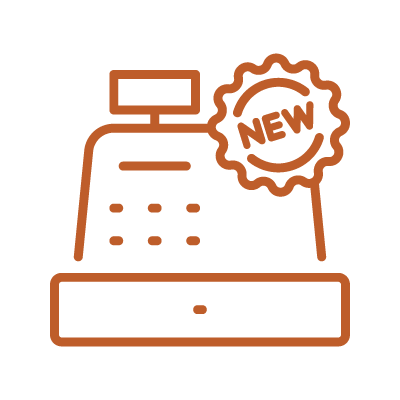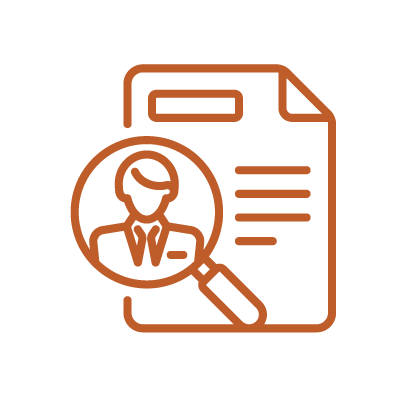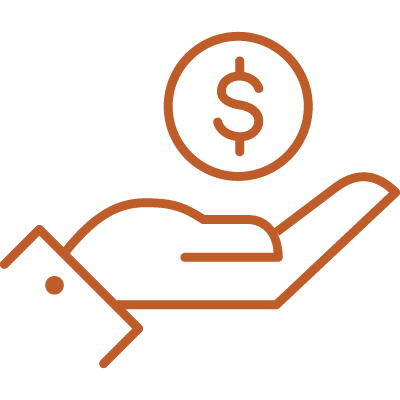 $2.5 Billion
Retained Sales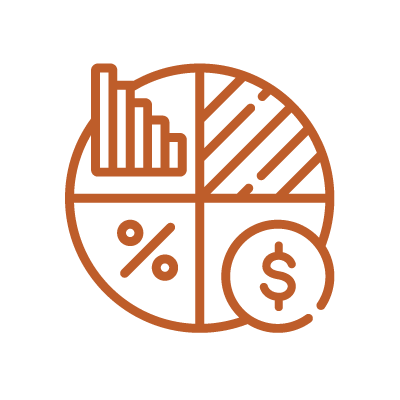 $250 Million
New Investments