Introducing A New Resource for Manufacturers
The Workforce Development Playbook
Workforce Development has never been more challenging, but SCMEP is here to help. We have created a new resource for manufacturers — the Workforce Development Playbook. Download it today or contact our team to get started building a workforce development strategy for your company.
Stay Ahead of the Competition
Today's successful companies are flexible, efficient, and responsive to change.
The South Carolina Manufacturing Extension Program (SCMEP) is passionate about manufacturing. We're passionate about each manufacturer's promise and about what the industry means for South Carolina.
We put that passion into practice by providing manufacturers and their employees a range of strategies and solutions that promote innovation, competitiveness, performance and profitability in an increasingly demanding global economy.
By elevating companies and people in the manufacturing industry, SCMEP is helping South Carolina's manufacturers and its economy grow.
– Andy Carr
President/CEO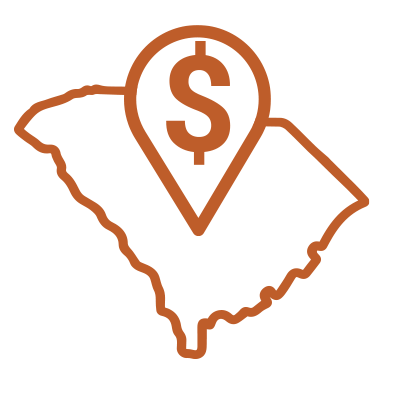 $3.33B
2022 Statewide Economic Impact