Featured Programs
In the spirit of continuous improvement, SCMEP regularly launches new and exciting programs to meet manufacturers' needs.
Cybersecurity Assistance Program (SC-CAP) Phase 3
This program provides funding and assistance for South Carolina Manufacturers seeking to improve their cybersecurity and data security posture and to become compliant with a range of cybersecurity standards.
Learn More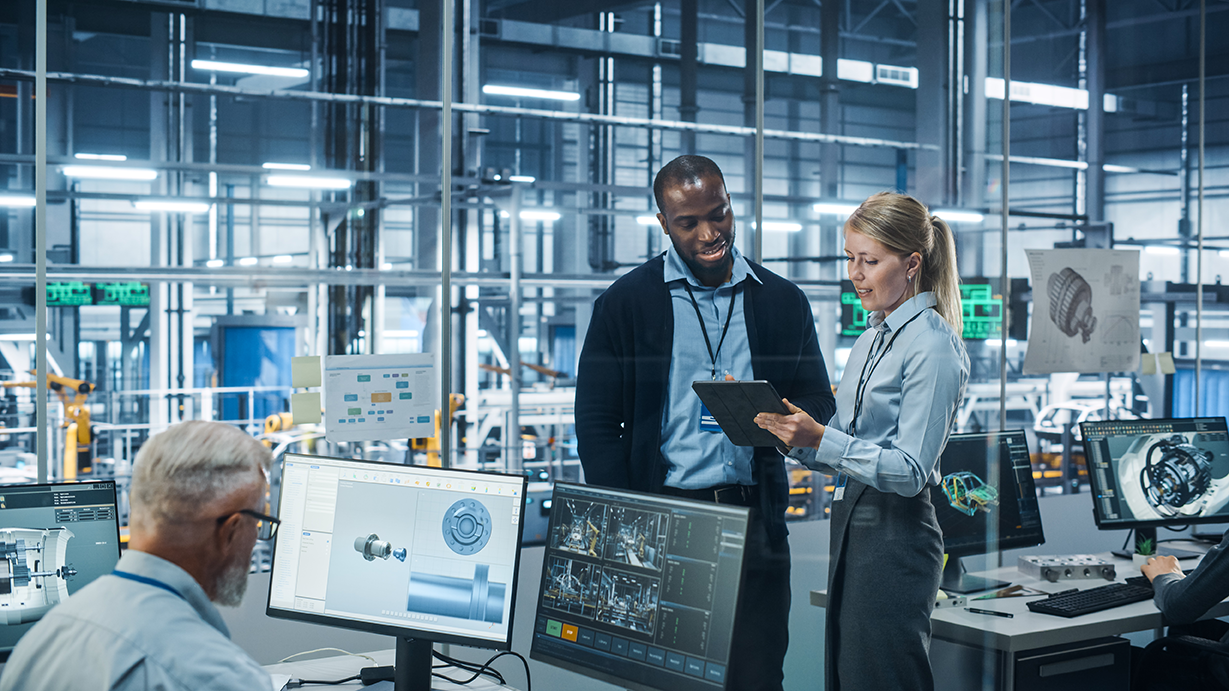 Workforce Development Playbook
From recruitment to retention, from basic skills training to leadership development, workforce development has never been more challenging.
Learn More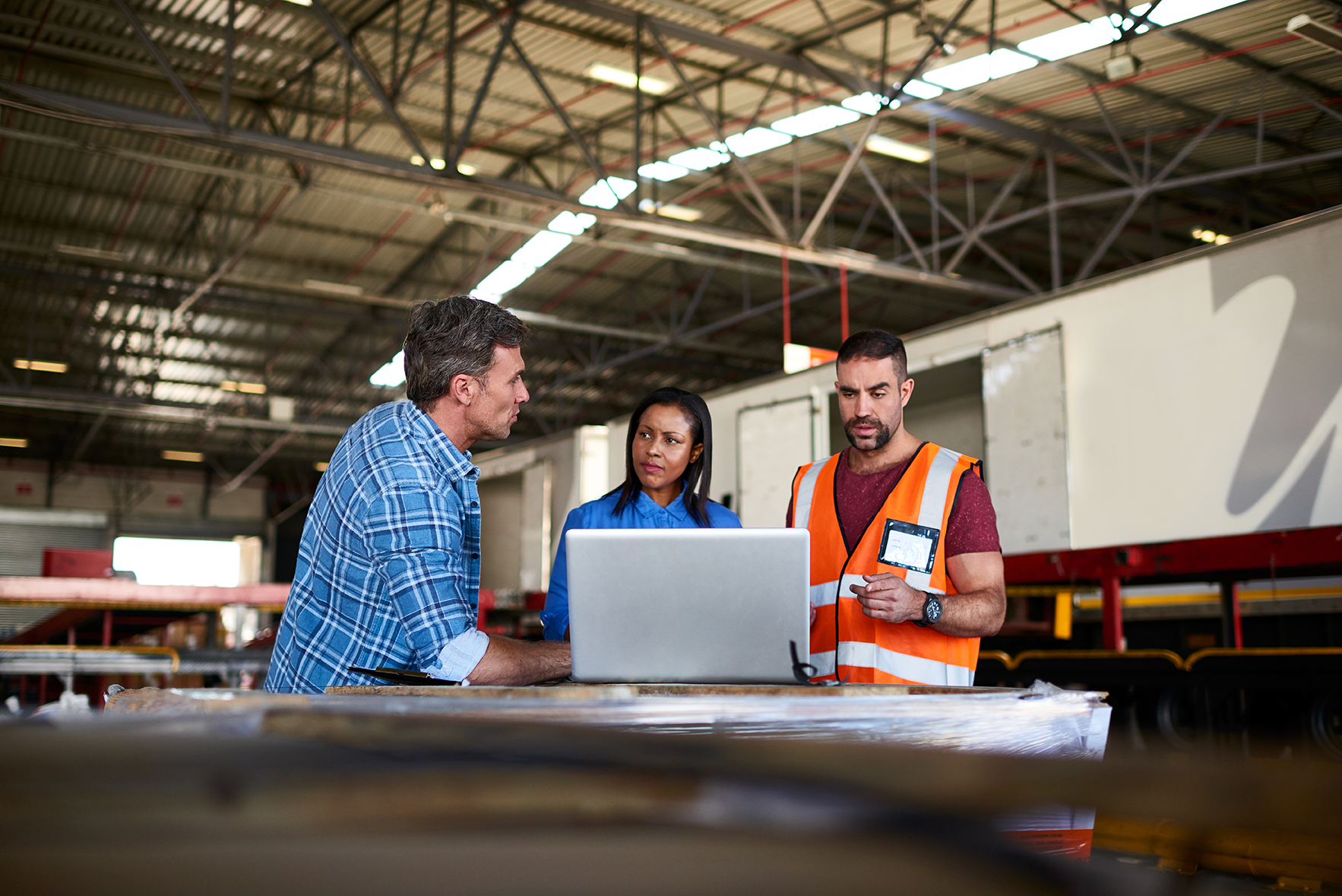 QMS Wellness Program
SCMEP's QMS Wellness Program is the only comprehensive support program that maintains the health of your QMS with ease.
Learn More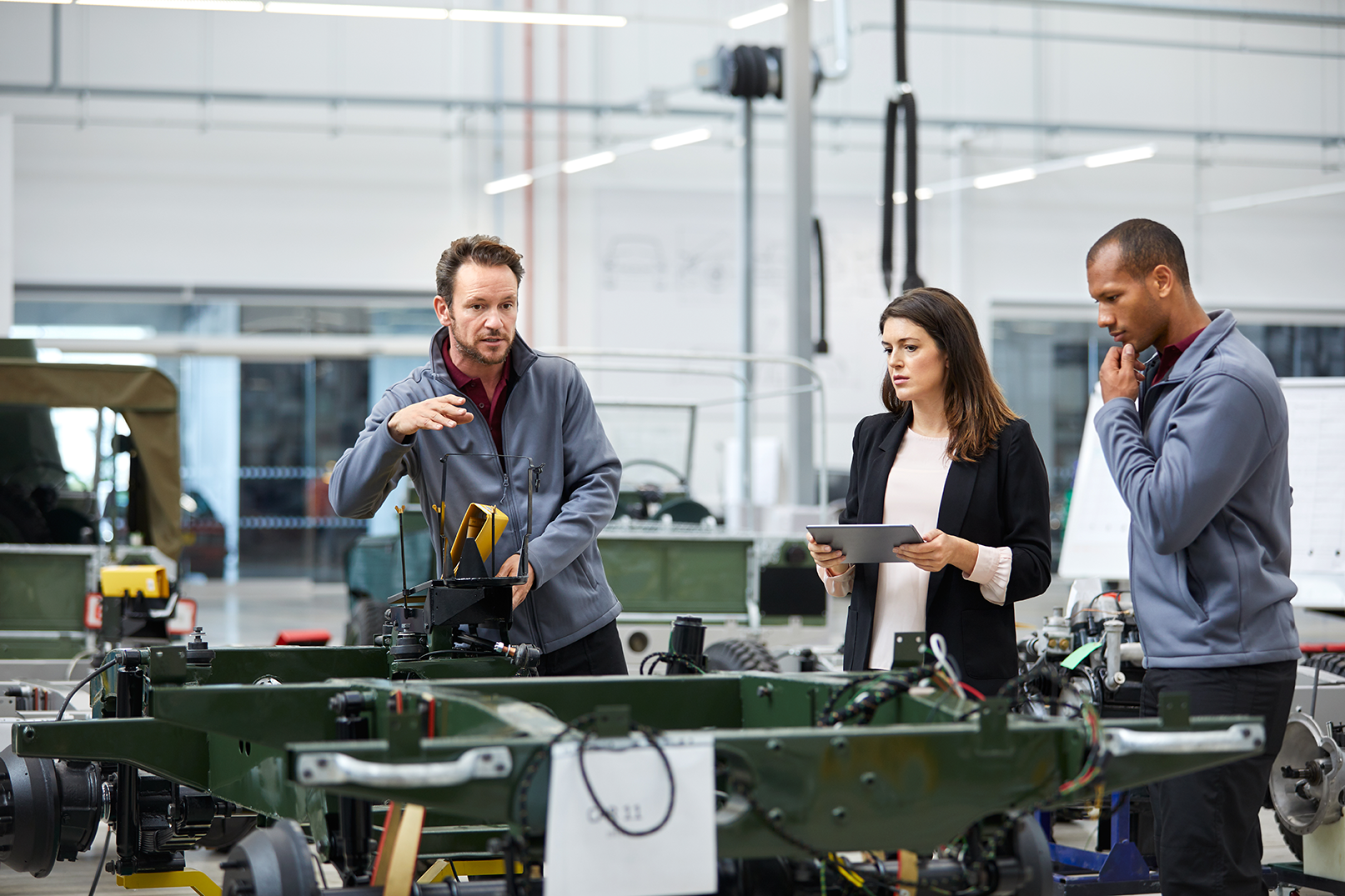 DDI Leadership Courses
SCMEP has Certified DDI-Facilitators with the skills to customize a leadership development training solution to meet your workplace needs.
Learn More