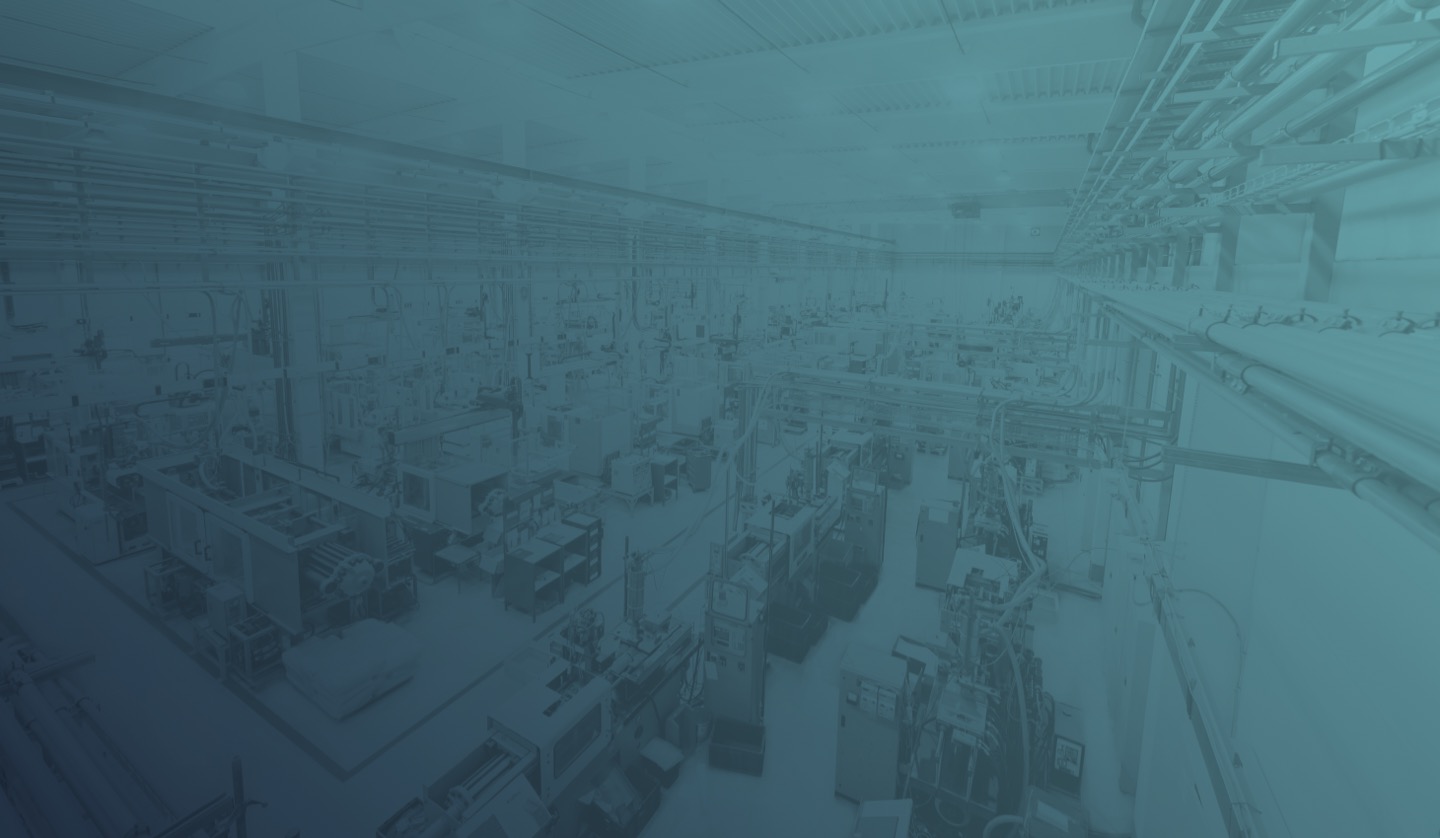 Helping South Carolina Manufacturers Grow
All companies that engage in projects with SCMEP are surveyed to demonstrate both quantitative and qualitative impacts. These impacts convey how we help improve performance and achieve goals. Measured quarterly, and reported annually, client companies are surveyed by NIST through an independent third party organization. The importance of obtaining this objective data is ensuring that we stay true to our mission – Helping South Carolina Companies Grow.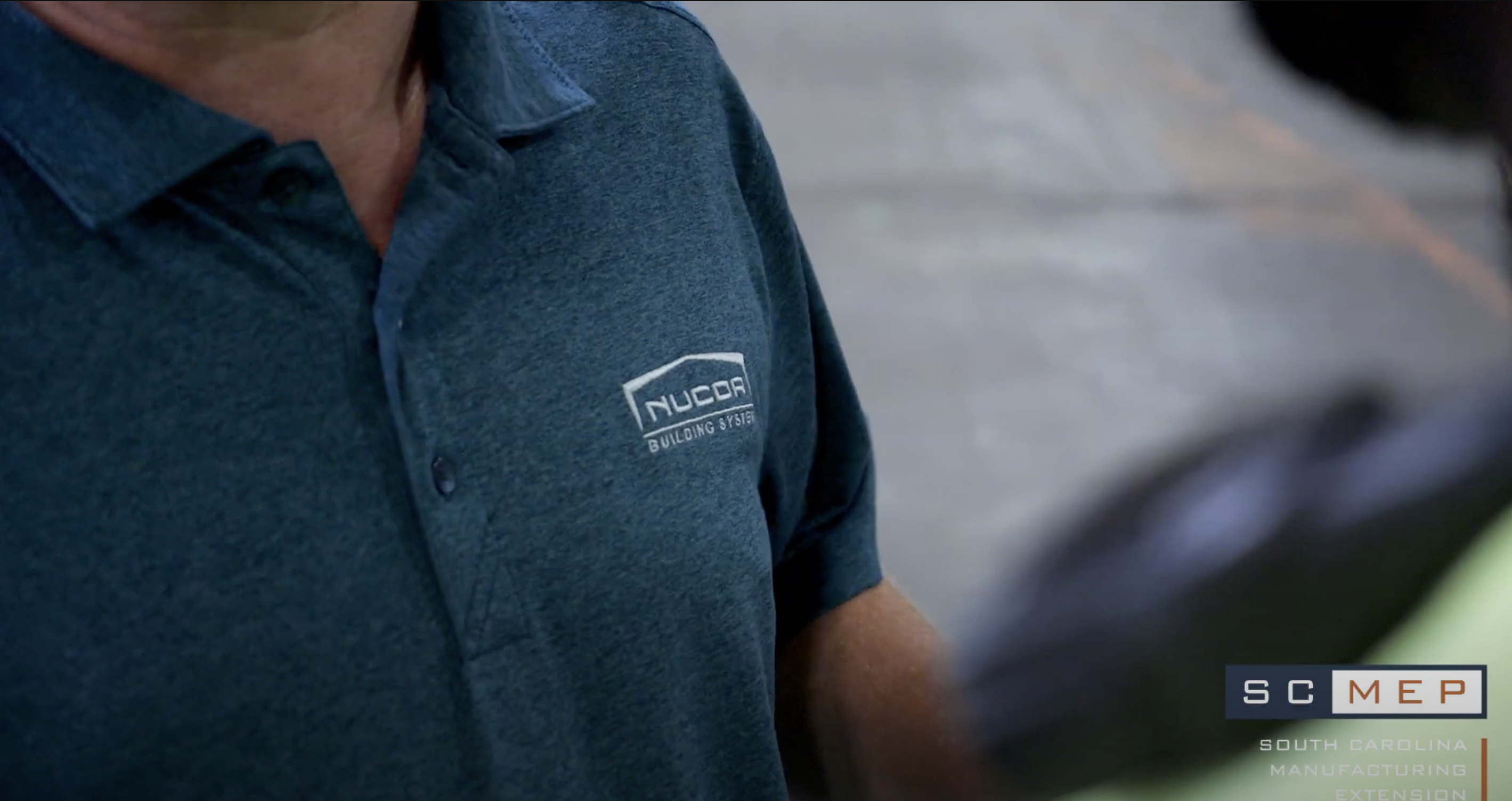 Nucor Building Systems
Learn how Nucor Building Systems was able to retain and grow their market share with help from SCMEP's Competitiveness Review.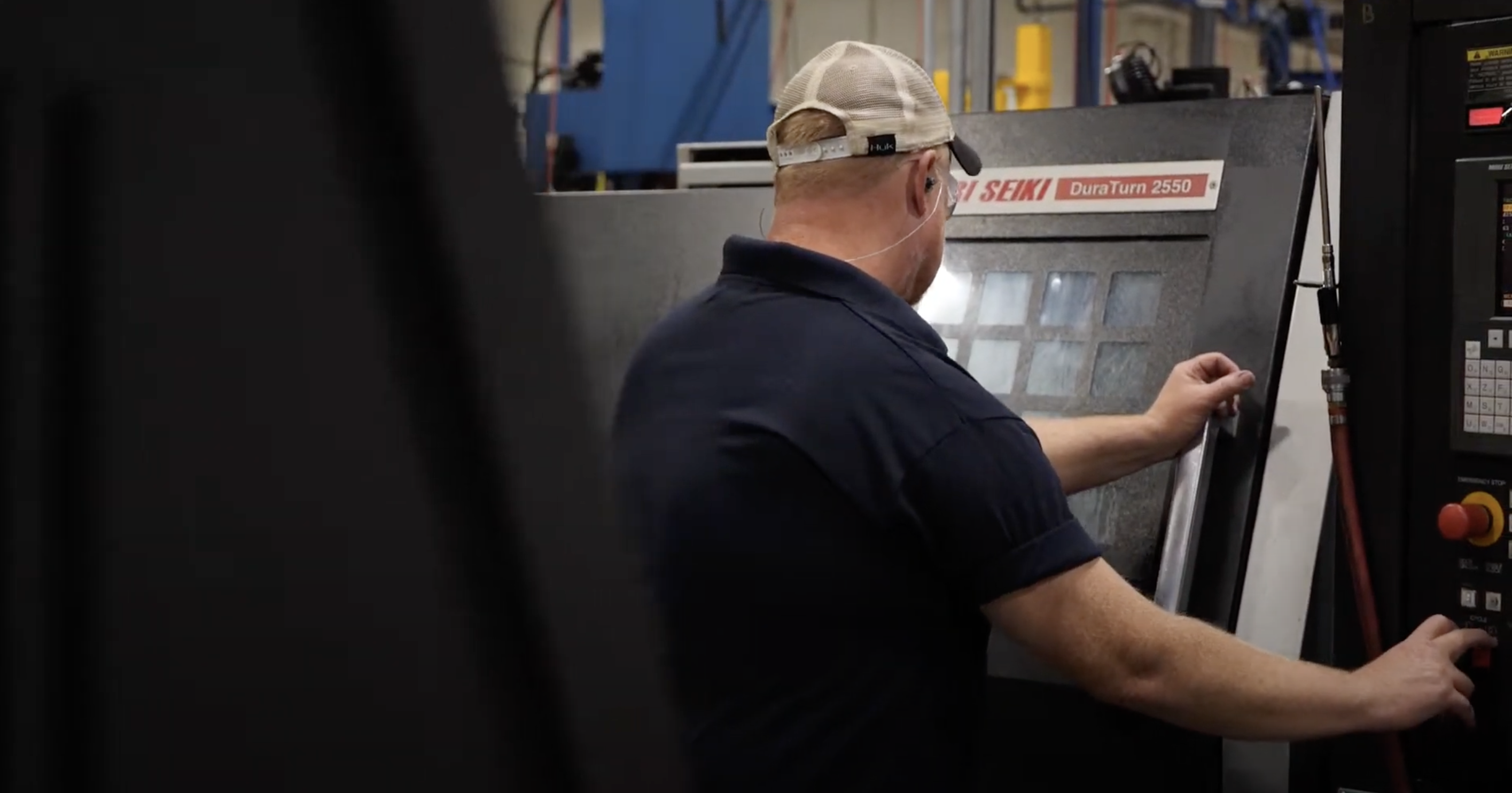 Six Sigma
Learn how this manufacturer was able to utilize Value Stream Mapping and 5S to transform their business.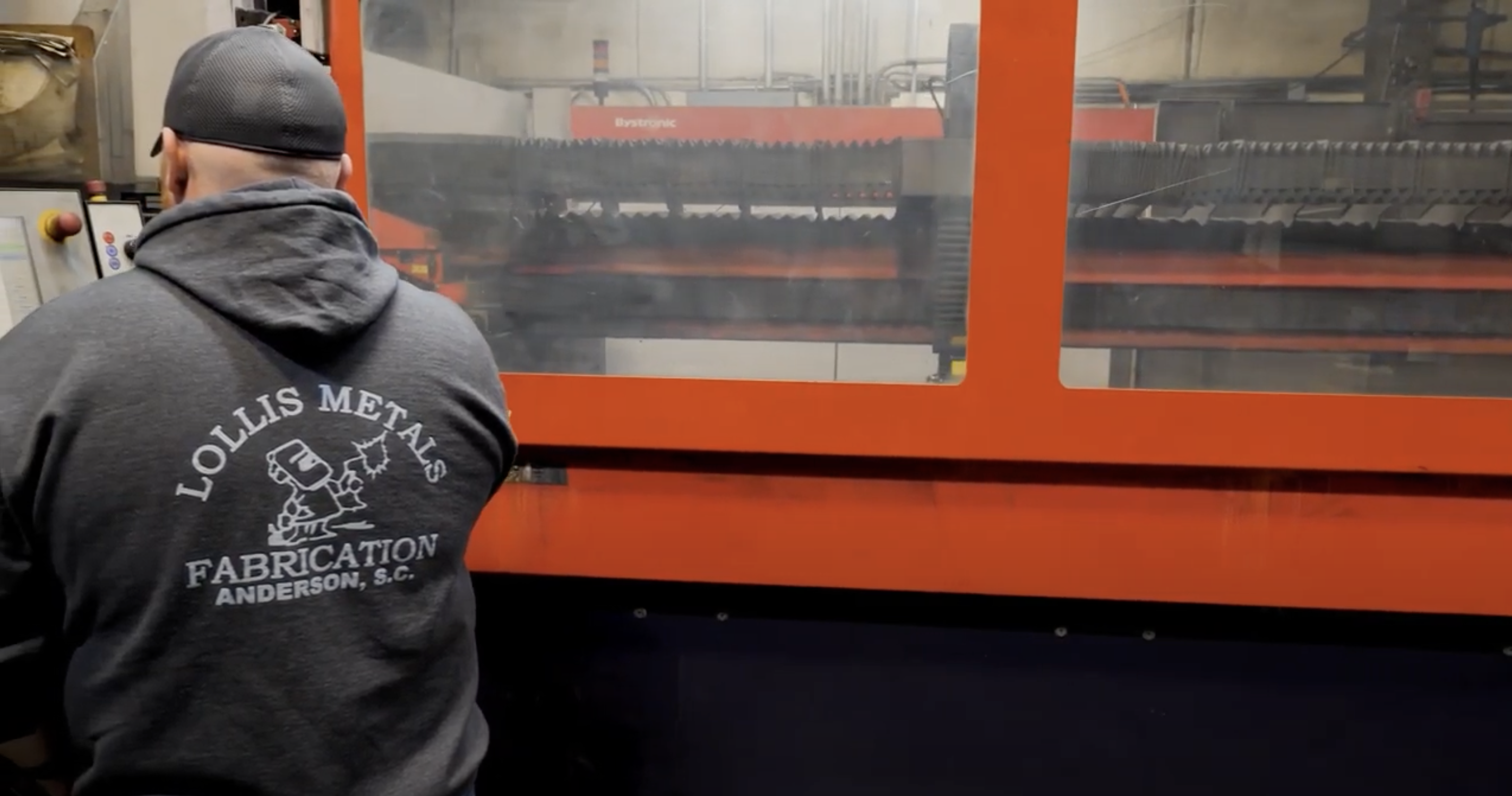 Lollis Metals Fabrication
Learn how Lollis Metals worked with SCMEP to transition from ISO 9001:2008 to ISO 9001:2015.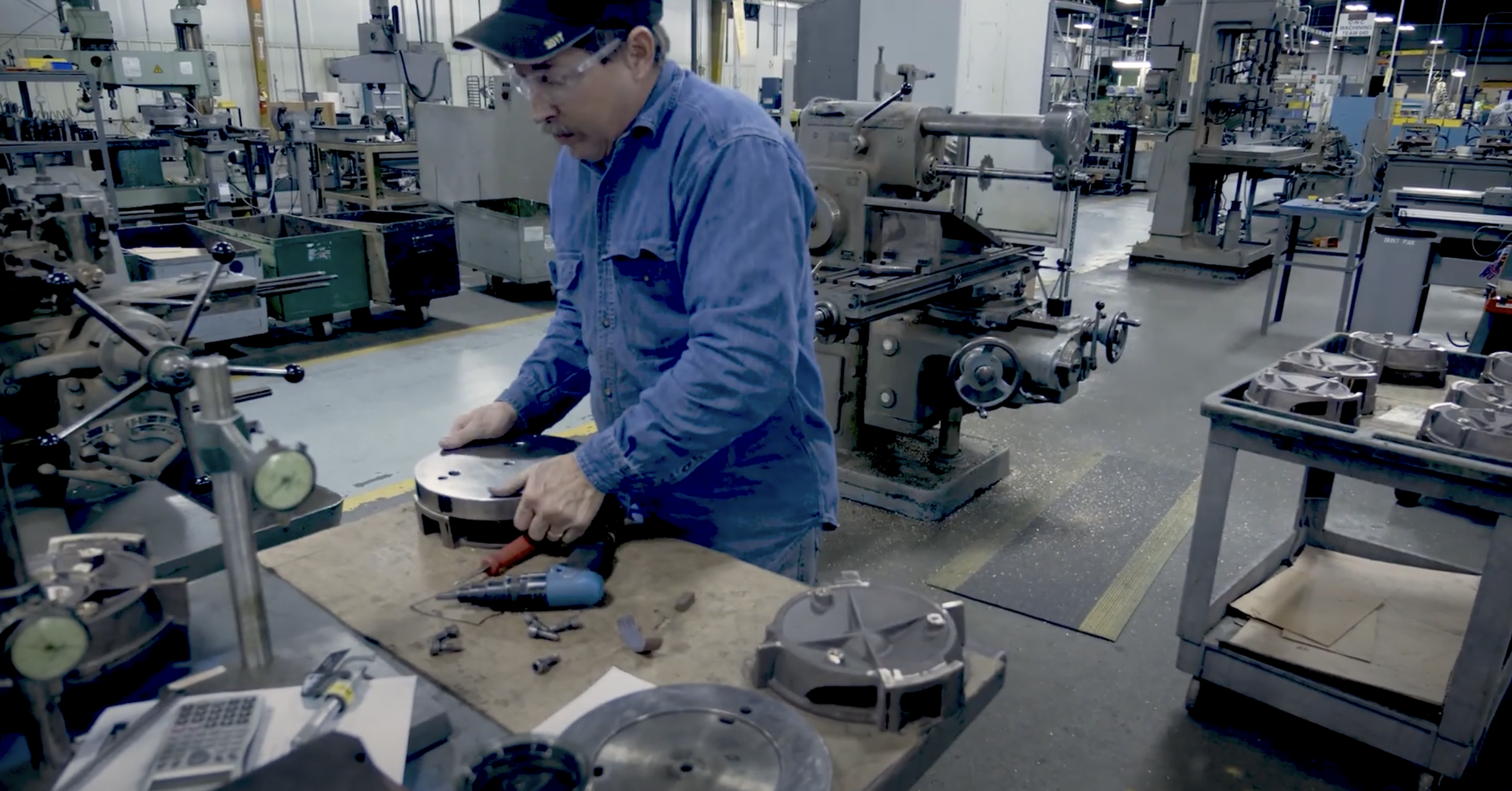 Red Seal
Learn how Red Seal Measurement transformed their business with Training Within Industry from SCMEP.
Harris Pillow Supply
Learn how SCMEP's Discovery Assessment helped Harris Pillow Supply advance operations.