About
SCMEP is a private, non-profit group that serves as a proven resource to South Carolina manufacturers, providing them with a range of innovative strategies and solutions to improve competitiveness, performance, and profitability. An affiliate of the National Institute of Standards and Technology (NIST), SCMEP operates under the US Department of Commerce.
Our methodology creates the framework for successful partnerships as we collaborate with you to analyze, plan, implement and review. SCMEP provides a full suite of onsite consulting and training services in addition to open enrollment classes and online instruction.
Our History
South Carolina Senator "Fritz" Hollings introduced legislation that led to the establishment of the Manufacturing Technology Centers (MTC) Program through the National Institute of Standards and Technology (NIST) throughout 3 states in 1989. The number of centers grew rapidly, soon providing services to all 50 states and Puerto Rico. In 1998, the Program was re-named the Manufacturing Extension Partnership (MEP).
Today, the MEP Program is a diverse network of 51 manufacturing extension centers. Each center works directly with local companies to provide services customized for their needs.
Our Values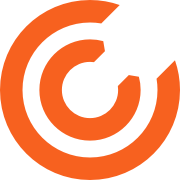 Do What is Right
with honesty and integrity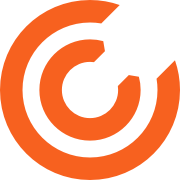 Show Respect and Care
from the board room to the shop floor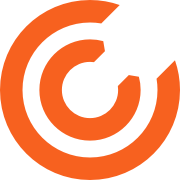 Work Together in an Entrepreneurial Spirit
in partnership as a team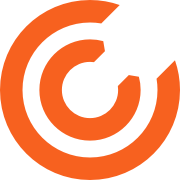 Successfully Finish What We Start
on schedule and exceed expectations
Analyze
Complete a no cost competitiveness review
Plan
Define a customized action plan for your improvement areas
Review
Measure and verify the results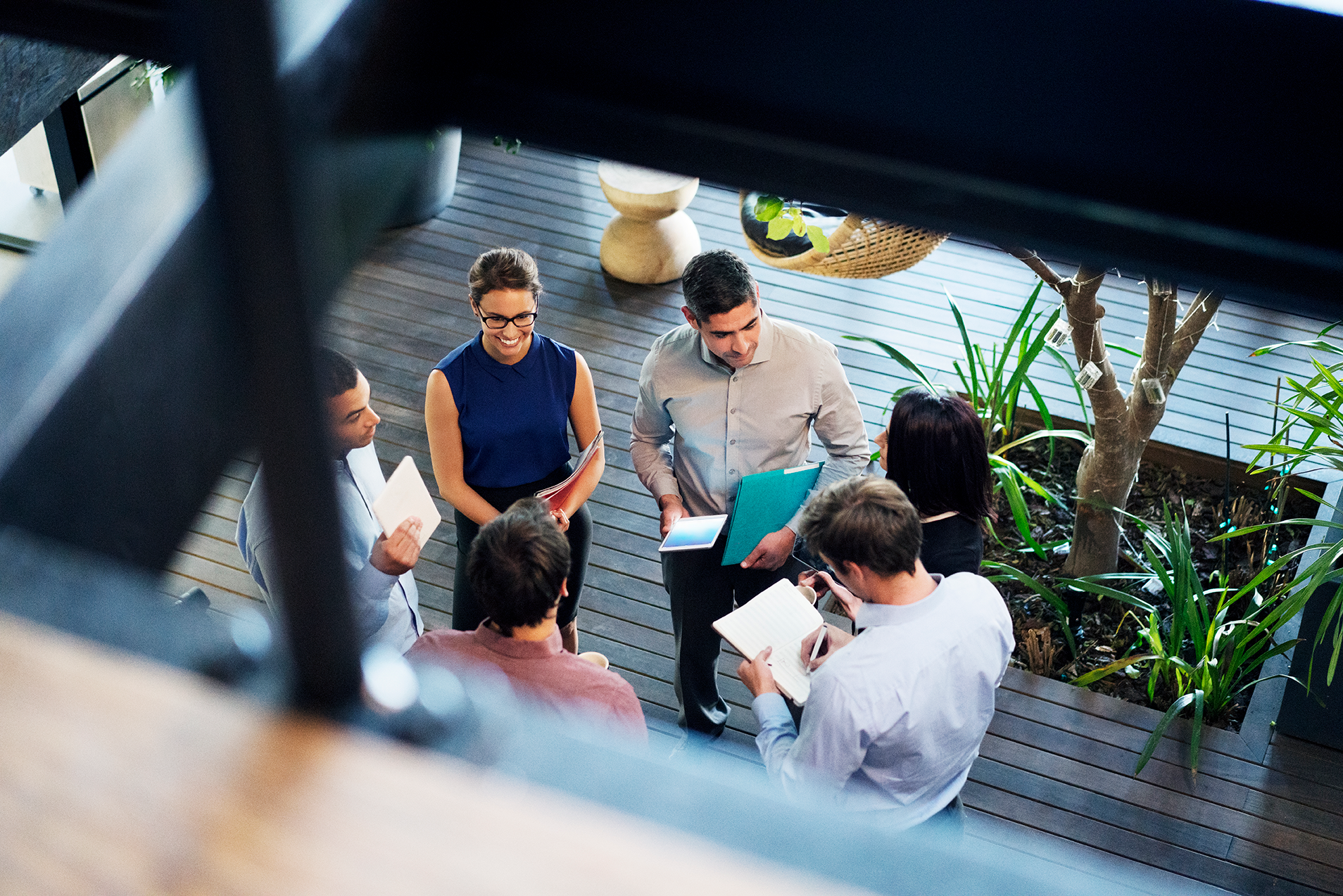 GET TO KNOW US
The SCMEP Team
We are passionate about manufacturing and work with those who want to increase profitability while successfully driving operational improvements. SCMEP maintains a commitment of doing the right thing for the client while taking a holistic approach when it comes to making recommendations. We work hard to ensure our solutions solve core issues. This is one of SCMEP's unique advantages.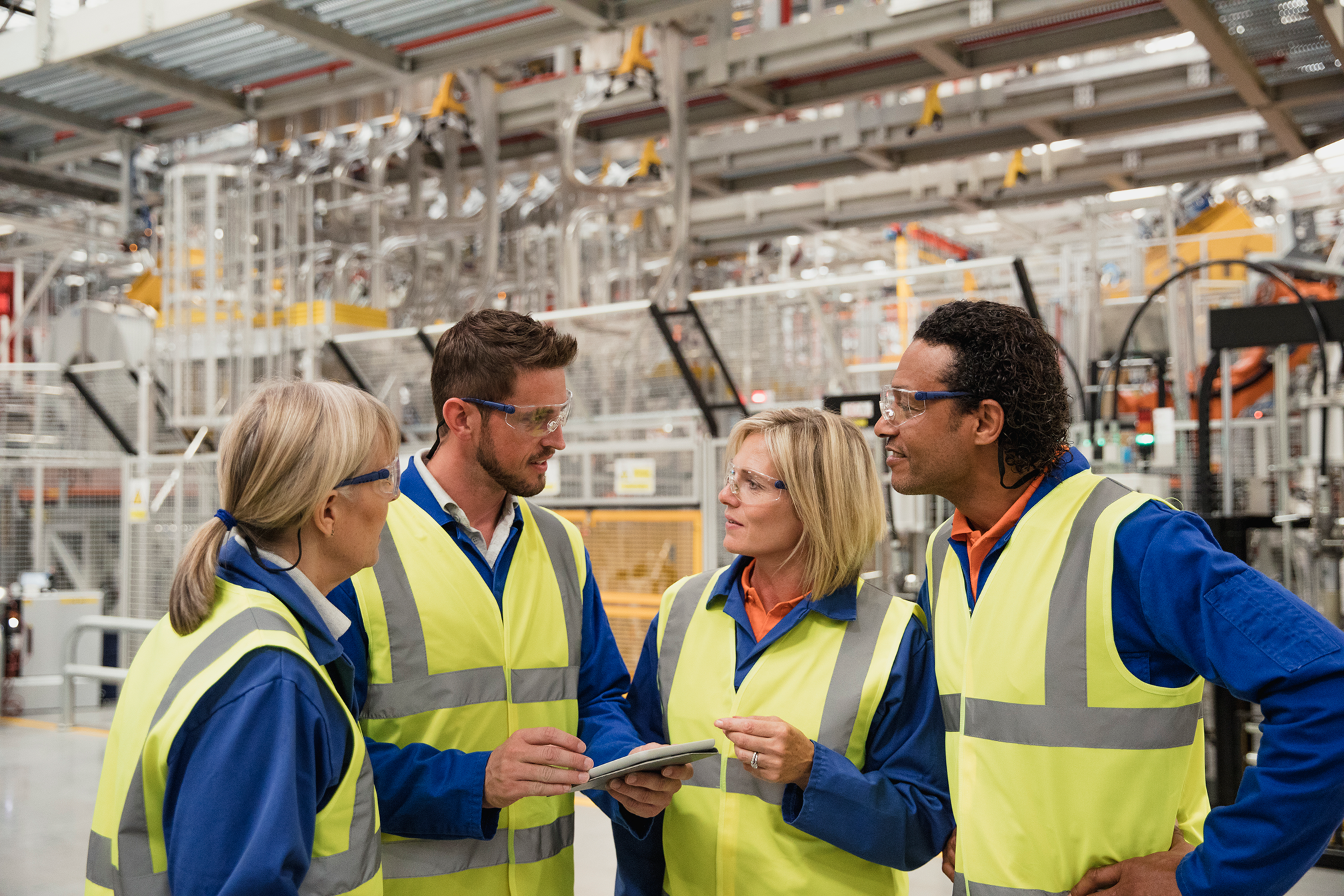 WORK WITH US
Become a Third Party Provider
SCMEP regularly provides opportunities for outside consultants to work as Third Party Providers on specific projects to improve manufacturers' top and bottom lines.