How We Help Your Business
Our no cost one-day Competitiveness Review is the core of SCMEP's methodology and the first step in our strategic, hands-on approach to help improve your company's performance. Developed by SCMEP, the Competitiveness Review is a comprehensive, on-site evaluation of your company's operations that both appraises capabilities and gauges the effectiveness of business systems.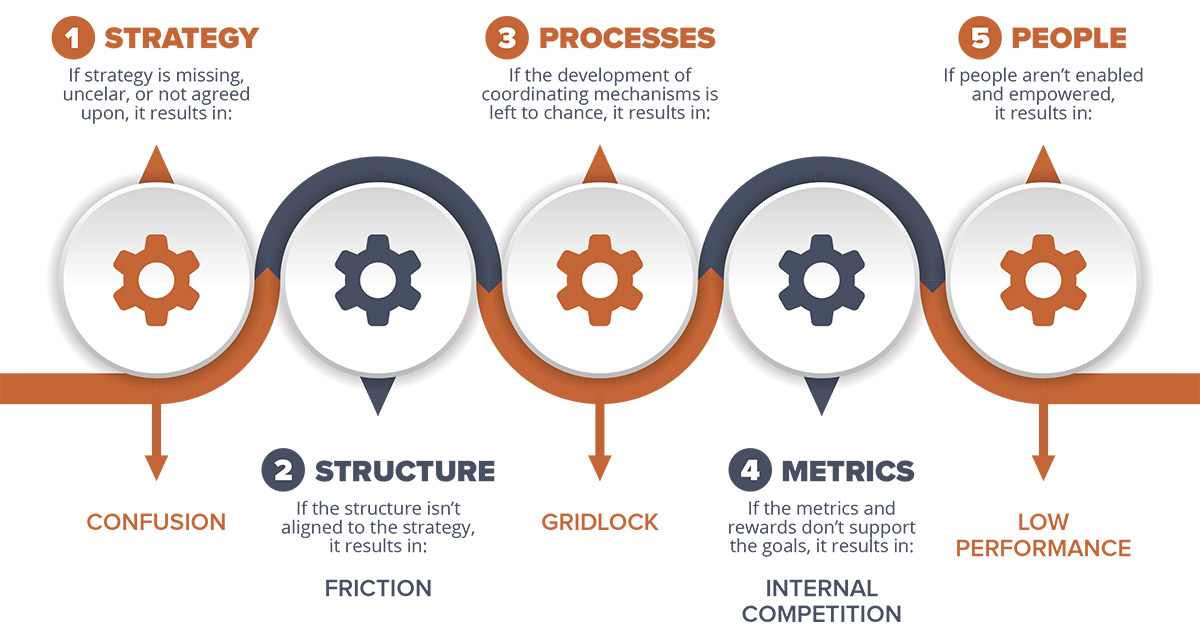 Why a Competitiveness Review?
There is no cost to you as a South Carolina manufacturer and it represents a $5,000 value
It reveals (or confirms) your limiting factors and provides a snapshot comparison to other companies
The assessment delivers a road map to improve competitiveness, performance, and your bottom line
You Already Have What It Takes. Use It To Your Advantage.
SCMEP's Regional Vice Presidents get to know your company when performing the Competitiveness Review Assessment. This puts them in the unique position to make targeted recommendations and, if needed, link your company to resources that will not only provide the service or training needed, but will be a good overall fit for your company's culture. Results are returned to you within 10-15 business days.
Contact us to schedule a Competitiveness Review for your company.