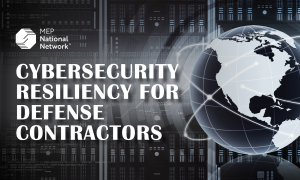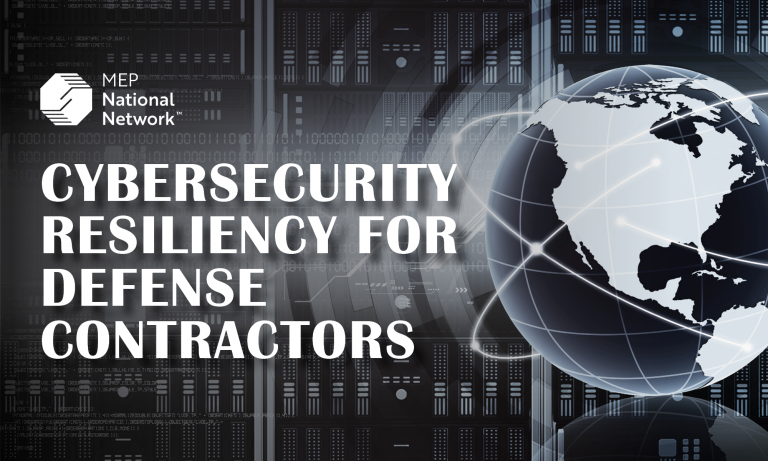 With the Department of Defense (DoD) ramping up its focus on cybersecurity for the supply chain, manufacturers will need to take specific steps to protect covered defense information (CDI) if they want to continue doing business with DoD.
With current and future DoD contracts at stake, compliance is a strategic necessity that contractors cannot ignore. And with third party certification audits to be conducted in 2020, time is running out for manufacturers to reach compliance.
To help navigate this new terrain, members of the Manufacturing Extension Partnership (MEP) National Network, have assembled a team of cybersecurity experts to assist in understanding the consequences of non-compliance and how to ultimately achieve compliance. Through this support, defense contractors will learn exactly what steps to take to ensure the protection of all information as well as the future of their business.
Learn more about DFARS, the NIST 800-171 guidelines with help from South Carolina Manufacturing Extension Partnership by attending an upcoming information session on May 20, 2020.
When: May 20, 2020, 9AM
Where: Lowcountry Graduate Center, 3800 Paramount Drive, North Charleston, SC 29405
Cost: Free