What is Industry 4.0?
Industry 4.0 refers to the "Fourth Industrial Revolution," a time when humans and technology work together seamlessly and automatically. That time is now, and it includes data management, robotics, artificial intelligence, machine learning, 3D printing, and much more. Advances in technology have made the acquisition and analysis of data less difficult, and have given us methods for implementing this newfound knowledge in ways that were previously impossible.
Why do you need it?
Many companies have integrated data management systems, automation, and other advanced technology into the workplace, but they lack a true digital ecosystem. Businesses that tie all of these components together can create an intelligent system that sidesteps many of the common issues manufacturers face. By doing so, they can predict and resolve problems before they occur, streamlining the processes that drive business forward.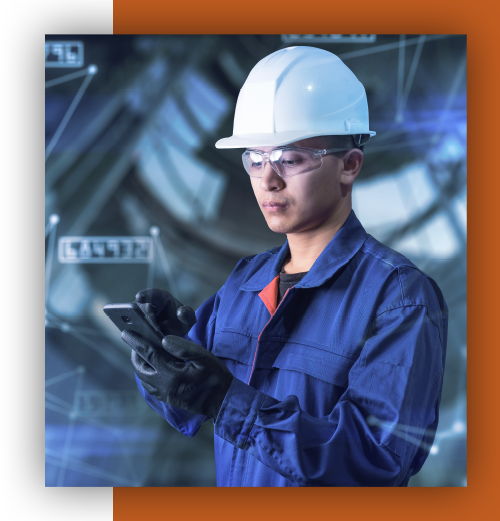 A Proven Track Record
Why You Should Trust SCMEP
Companies trust us because of our many years of experience and ability to consistently deliver a high ROI. By using 3D/Virtual Reality for design reviews, manufacturing improvements, and employee training, companies can save thousands on costly mistakes and misunderstandings. SCMEP's recent applications include: virtual facility prototyping, product design/prototyping, training, process visualization, life and safety, product configurations, and customer interface.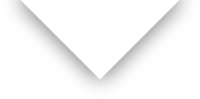 How SCMEP Can Help
We assist manufacturers in implementing the necessary technology, systems, and training programs to propel them into the new era. We can assess and solve even the most intimidating logistical issues, from supply chain management to quality assurance and environmental sustainability.
Ways That SCMEP Can Transform Your Business
CASE STUDY EXAMPLES
We've removed the names to respect our client's confidentiality.
EX 1: An industry leader in engine manufacturing was seeking a reduction in scrap through Predictive Quality capabilities. If the company's engines experienced quality issues on the test bench, costs could quickly reach into the millions of dollars and on-time delivery to customers would be impacted. Billions of datapoints from multiple systems presented overwhelming complexity for in-house resources. A solution was needed that would not disrupt test cell operators, who had no time for new systems or retraining. The solution was to ingest, cleanse, join, and model over 500 billion datapoints to predict component failure in advance and provide the root cause. The initial models were deployed within 45 days and caused zero operator impact.
As a result, the company saw 10x the ROI in the first 90 days and multiple engines saved. Over $4M in annual savings has been recorded and these models have been extended to the field.
EX 2: A global materials manufacturer which creates over 400 products for the medical and aerospace industries, was struggling to model raw material adjustments due to the degree of variation across products. Operators focused on minimizing time per pass did not have the option of disrupting or changing their processes. Challenges included ingesting data from R&D teams, creating a Raw Material Modifier Machine Learning model, creating an interface for operator use, and predicting what raw material to adjust at what point in process to meet specifications. The solution included models that were trained and deployed within 30 days and processes to retrain models automatically after each production pass.
Within three months, production passes reduced by 67%, over $1M in savings. Models were scaled to an additional product line in less than two months and models are being scaled to multiple lines and plants, anticipating over 20X ROI on the company's investment.
Need more convincing?
Contact us today, and see what the future holds for your business!